Magazijn opslagapparatuur
Drive Through Racking
Drive Through Racking, iemand kan het rennen door middel van racking, biedt hoge dichtheid voor industrieel magazijn en is zeer ruimte-efficiënt.

bestek
1. opslag met hoge dichtheid
2. eerste-in-laatste-out
3. Maximaal 1500kg per pallet
4. snelle levering
Rijden in Pallet Rekken voor Cold Storage Operatie Illustratie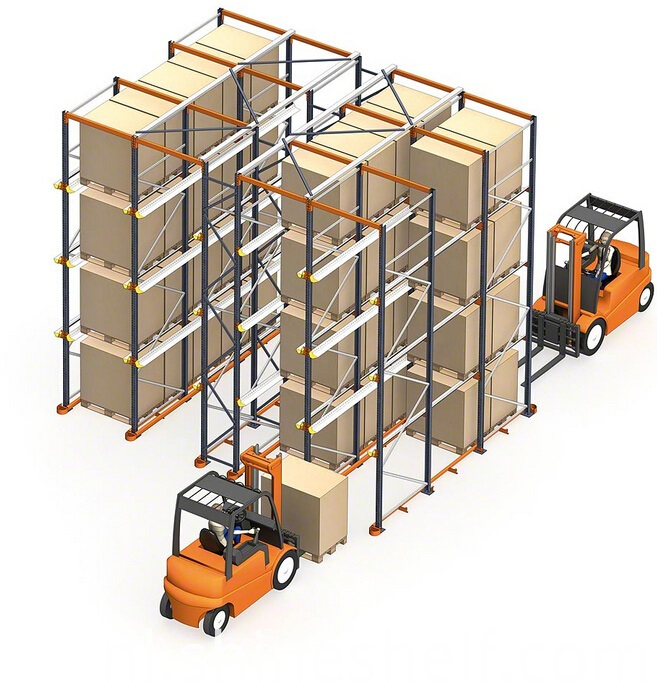 Gedetailleerde beschrijving van Drive Through Stellingen voor koude opslag en noodzakelijke informatie van klanten:
1) Inrij-en doorrekken is ideaal geschikt voor het opslaan van grote hoeveelheden goederen met een klein aantal verschillende artikelen. Het rekken systeem combineert de voordelen van blok stacking en rack stacking: compacte ruimte gebruik op hoogte en zorgvuldige opslag van goederen.
2) Elk gangpad bestaat uit verschillende palletsteunrails. Pallets worden achter elkaar op palletsteunrail geplaatst; Vorkheftruckoperatie naast het gangpad;
3) Het eerste in-uit-toegangsproces, één zijde in / uit of twee zijden in / uit kan worden voldaan.
4) Bovenste en achterste armbanden worden gebruikt om het gehele rek te repareren, waardoor het hele rek stabiel en veilig is;
5) Palletten op de eerste verdieping kunnen op de vloer worden geplaatst;
6) Eenvoudig verstelbaar en willekeurige spatieverdeling.
7) Oppervlak: Poedercoating of verzinkt en kleur optioneel.
8) Flexibiliteit en gemak van de installatie.
9) Kan worden ontworpen volgens de eisen van de klanten.
10) De betrouwbare en efficiënte service voor en na de deal.
Drive Through Rekken gebruikt voor de koude Warehouse van Beverage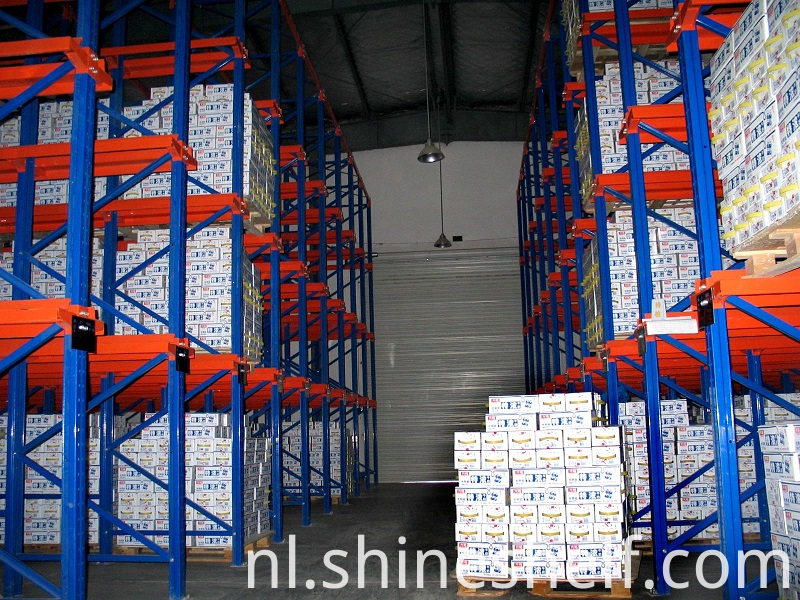 Rijden in palletstellingen, bekend als een bijzondere vorm van Pallet Storage Rekken System, wordt veel gebruikt voor Cold Storage Area, op voedsel, vlees, fruit, en items die zijn opgeslagen op gestandaardiseerde paletten te houden, waarbij ten volle gebruik van de magazijnruimte.
Rijd in Pallet Opbergruimte 4 Pallets Deep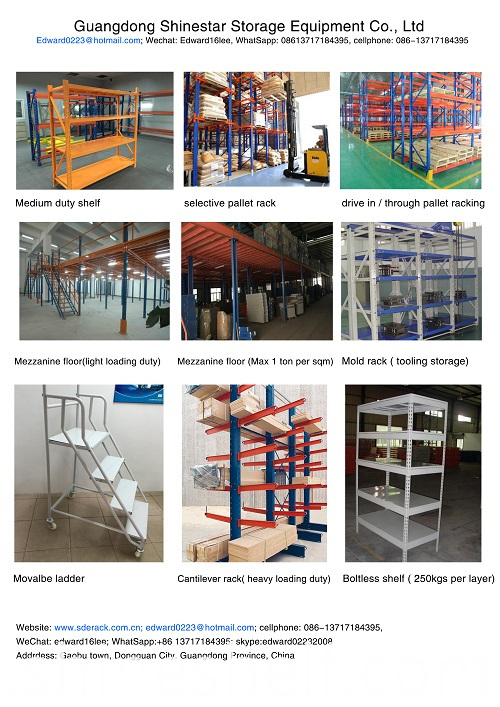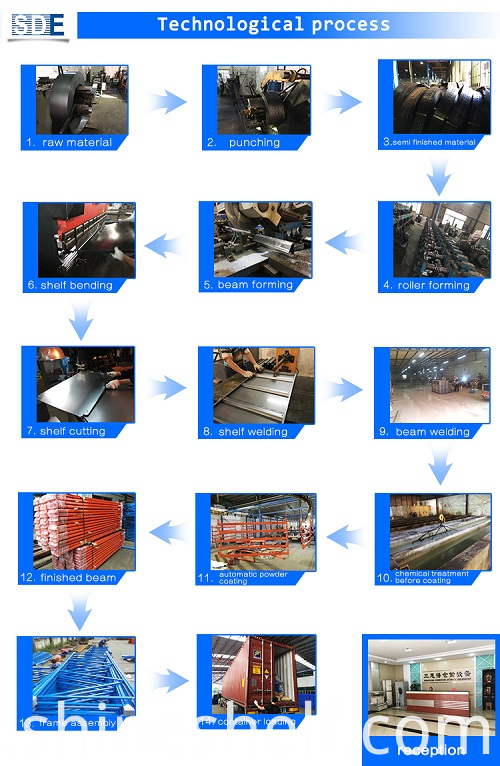 Product Categorie : Drive In Racking