High Density Storage Shelving is de idee oplossing voor het opslaan van zware palletized en unpalletized goederen, meestal voor minimaal 1 ton per laag, en Max load 5 ton per laag.
Het is gebouwd door palletrack frames, stalen balken of standaard boxed balken met speciale clips en planken, om de opslagcapaciteit te maximaliseren.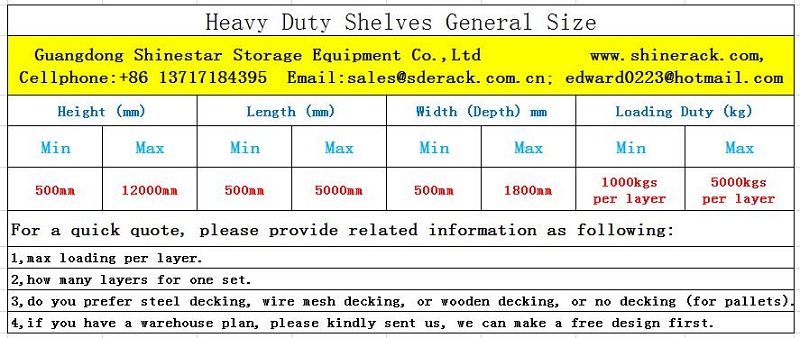 Algemene grootte van het magazijn racking van zware belasting
Wiremesh Shelving is beschikbaar op alle Shelving Systems. We Guangodng Shinestar Storage Equipment Co, Ltd, biedt verschillende maten, capaciteiten, en op maat gemaakte configuraties om alle toepassingen tegemoet te komen.
Chipboard Shelves, of houten dekbedekking
Chipboard is beschikbaar voorgesneden om op zware planken te passen. Dit is de meest kosteneffectieve rekken voor het systeem.
Melamine Faced Shelves
Zorg voor een breed schoon oppervlak waar hoge niveaus nodig zijn, zoals in farmaceutische of elektronische industrieën.
Poedercoated stalen planken zijn beschikbaar.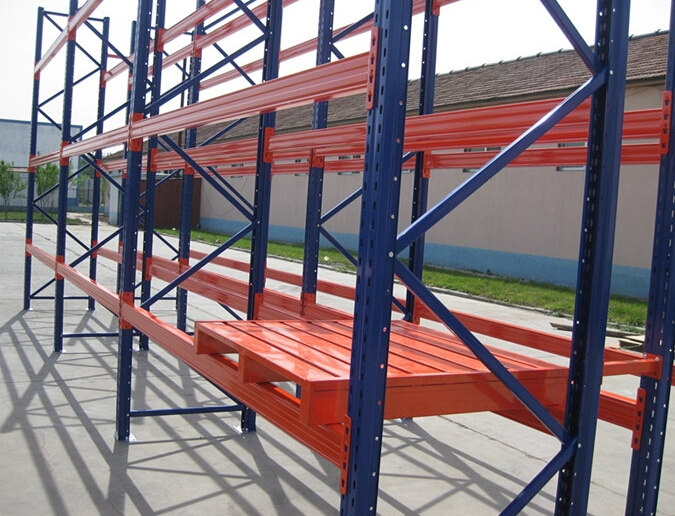 Zware Dudy Shelves voor opslag van pallets


Veel soorten palletopslagrekken zijn verkrijgbaar met verschillende ontwerpen om specifieke functies te vervullen of specifieke voordelen te creëren. Bij het bepalen van het type palletrek dat u wilt gebruiken, moet u rekening houden met enkele basisoverwegingen:
1, Gewenste opslagdichtheid.
2, vloeroppervlak en bouwhoogte.
3, Plaatsing van bouwdeuren en kolommen.
4, Toegankelijkheid van voorraad.
5, inventarisatie rotatie.
6, Item of belasting grootte en gewicht.
7, Optimale opslagontwerp.

8, Kosten van materialen en installatie.
9, Palletgrootte, zoals lengte, breedte en hoogte, max. Laadgewicht per pallet.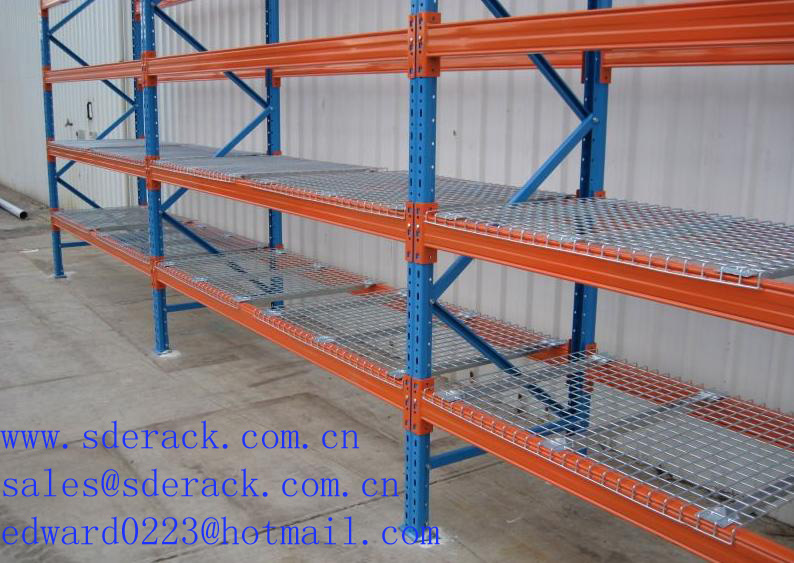 Heavy Duty Shelves Met Wire Decking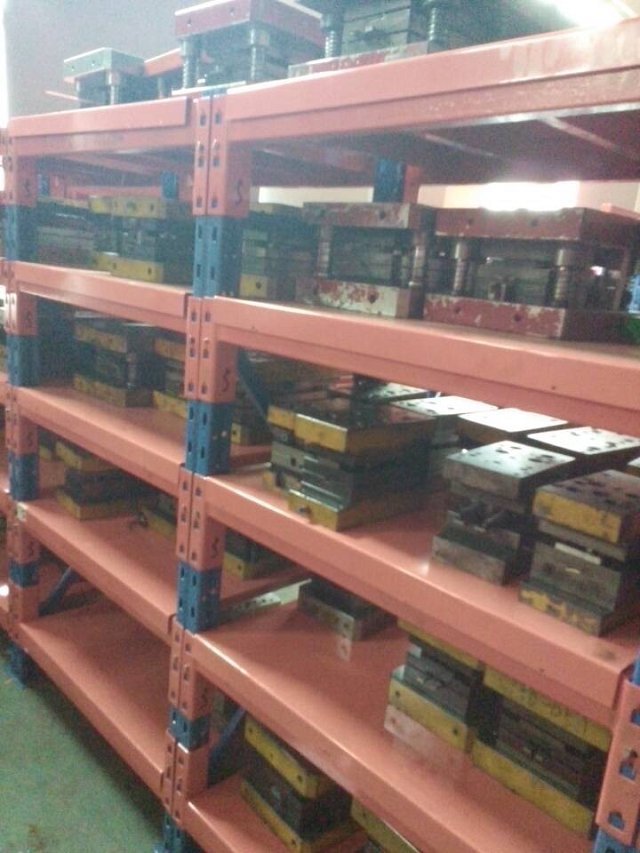 Heavy Duty Rekken met Stalen Dekking voor Opslag van Zware Load Tooling Moulds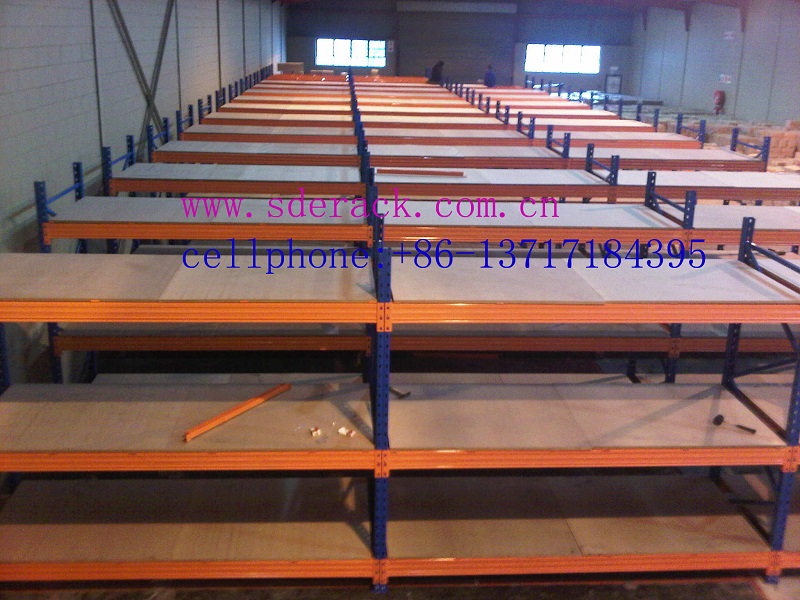 Heavy Duty Shelves Met Multiplex Decking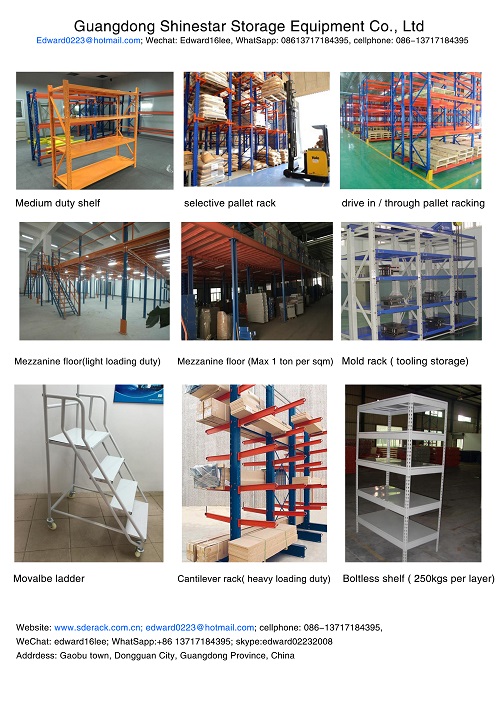 Belangrijkste producten van Guangdong Shinestar Storage Equipment Co., Ltd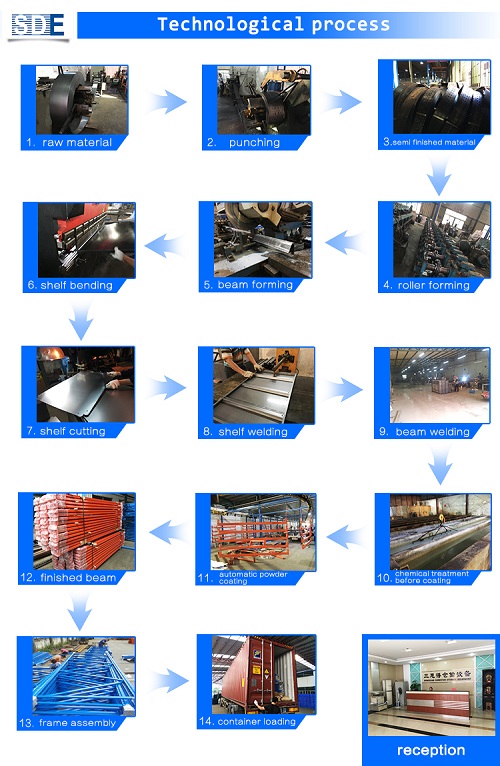 Productieproces Toon
Product Categorie : Heavy Duty Shelving