Multi Layer Racking System



Light Duty Mezzanine Floor, bestaan meestal uit staanders, balken, planken, vloeren, leuning en trappen etc, S is de ideale oplossing voor het gebruik te maken van de hoogte en de ruimte magazijn's, ook geschikt voor geavanceerde automatische orderverzamelsystemen.

Het is best populair voor lichte ladingartikelen, 500kgs per m², met houten vloeren of stalen vloerbedekking op de bovenste verdieping.

Light Duty Mezzanine Floor Structure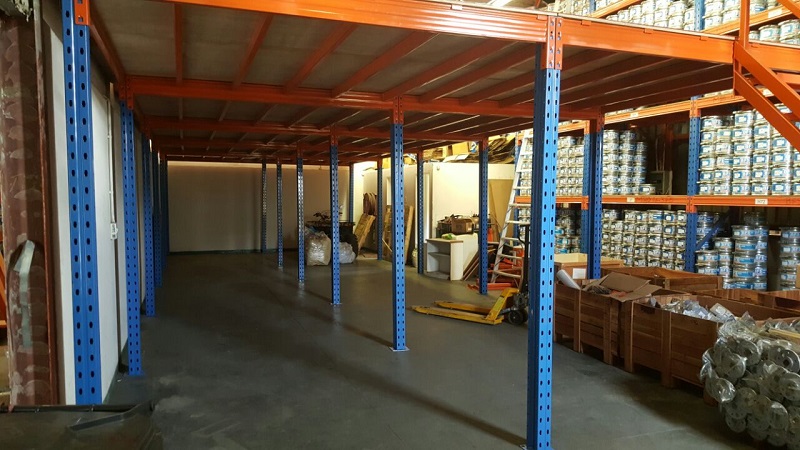 Kenmerk


1) Multi-lagen (normaal 2 of 3 lagen).
2) meer ruimte.
3) Trap, reling, hek wordt geleverd. 4) professioneel ingenieur ontwerp.

Specificatie
Materiaal: Koolstofstaal Q235 / SS40
Oppervlakte afwerking: Epoxy kracht coating / Galvaniseren
Diepte: 600-1200mm
Lengte: 1000-3000mm
Hoogte: 3000-12000mm
Layer: Normale 2-3 lagen
Kleur: Aangepast

Ons Staal Structuur Platform systeem kan worden ontworpen volgens verschillende opslagbehoeften.
Heavy Duty Steel Structure Platform 1 ton per Sqm
Pallet Racks Ondersteunde Mezzanine Systeem van de Vloer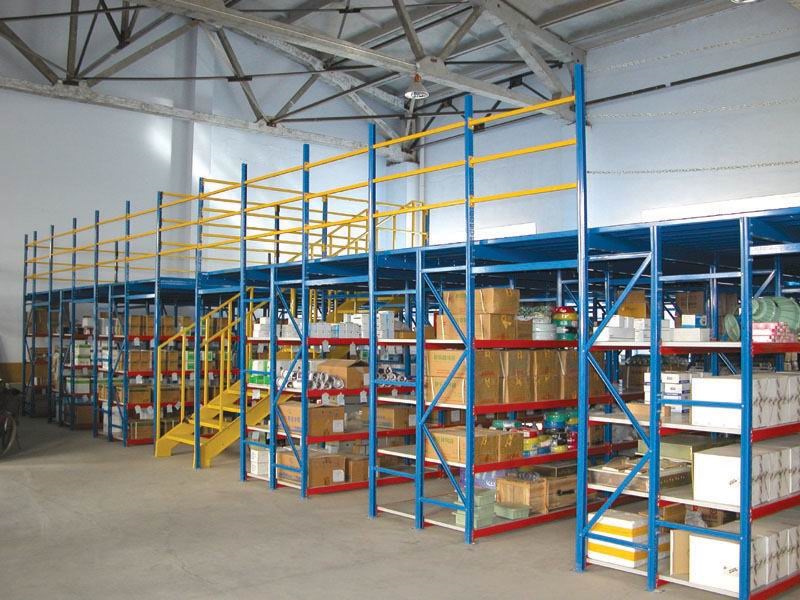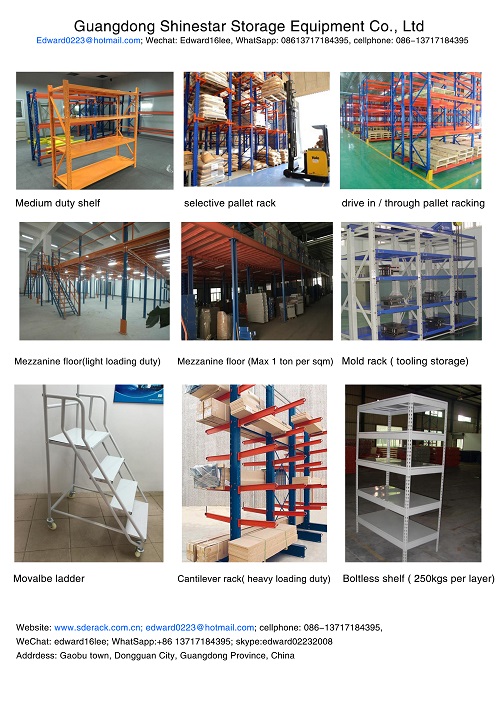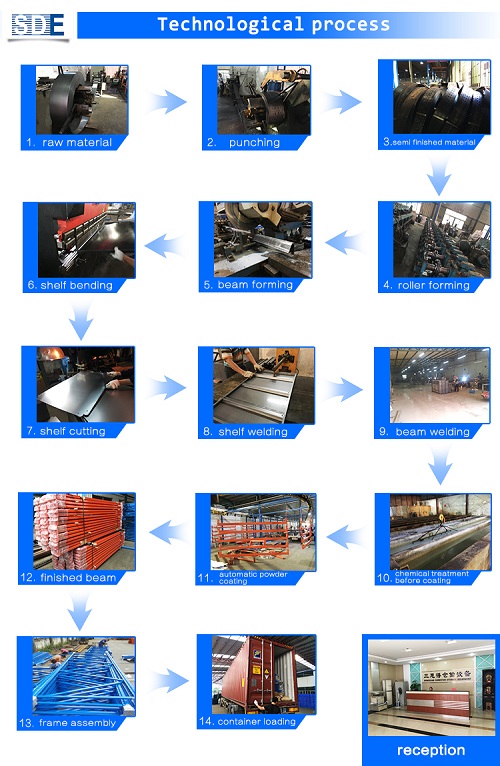 Product Categorie : Mezzanine System